Reasons for having proper school websites
Schools are a primary building block of society. They are the places where the future dwells in the form of children learning and developing new skills to give back to the world in future. With such an important role being played by the schools, it is important for them to be in time and pace with concurrent technology and methods of working. This is where developers like FSE Design help schools in having well crafted websites for letting them and parents leverage the benefits of internet connectivity and time saving. Here are some reasons why proper school websites are important.
Providing Updates
Having a school website serves as an online gateway to the operations and official working of them. It is a virtual face of the institution that is available to all of the parents and guardians at any time they need. Such a platform can be used for sending circulars, notices and informing about children's activities to the parents on a prompt basis. It can help parents in staying vigilant of the activities performed by their wards and keep a track of their daily progress. Most importantly, the attendance of the students can remain transparent to all the parties, which is a great win.
Branding purposes
Websites literally help in having a strong presence on the virtual platform and making information accessible to all the potential audience at any time and anywhere. Schools can use the websites to brand their values, vision and mission statement. They can use the sites for featuring their achievements and history which can be a fascinating point for the business as well.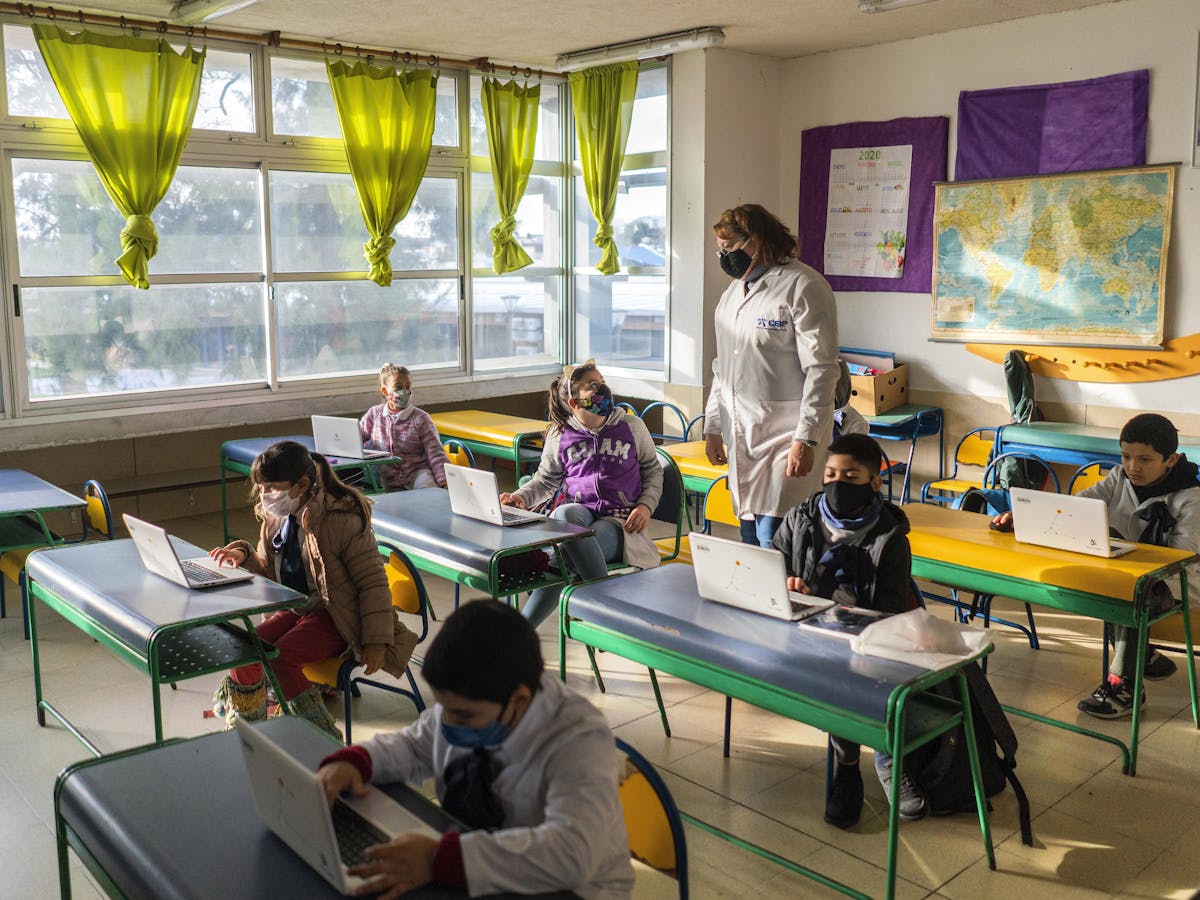 Reducing paperwork
Using the employee login and virtual workspace features, these websites can practically reduce paperwork involved in the administration of the schools. Moreover, they can also conduct tests online and explain chapters without the need to use papers at all.