The Benefits of Penetration Testing
Penetration testing, referred to within the industry as pentesting, is a form of online security assessment that simulates attacks on applications or networks to look for potential vulnerabilities. By revealing vulnerabilities, routine pentesting gives security officers insight into what they can do to protect the business from cybercriminals. Read on to find out about the benefits of scheduling a pentest.
Identify and Prioritize Risks
The most obvious benefit of regular penetration testing is that it allows companies to evaluate internal and external threats to applications and network security. This gives security officers the ability not just to identify potential risks, but also to prioritize their actions to prevent the most malicious of attacks. There's no way to permanently eliminate the risk of network infiltration, short of going completely analog, but pentesting is a great way to reduce it to an acceptable level.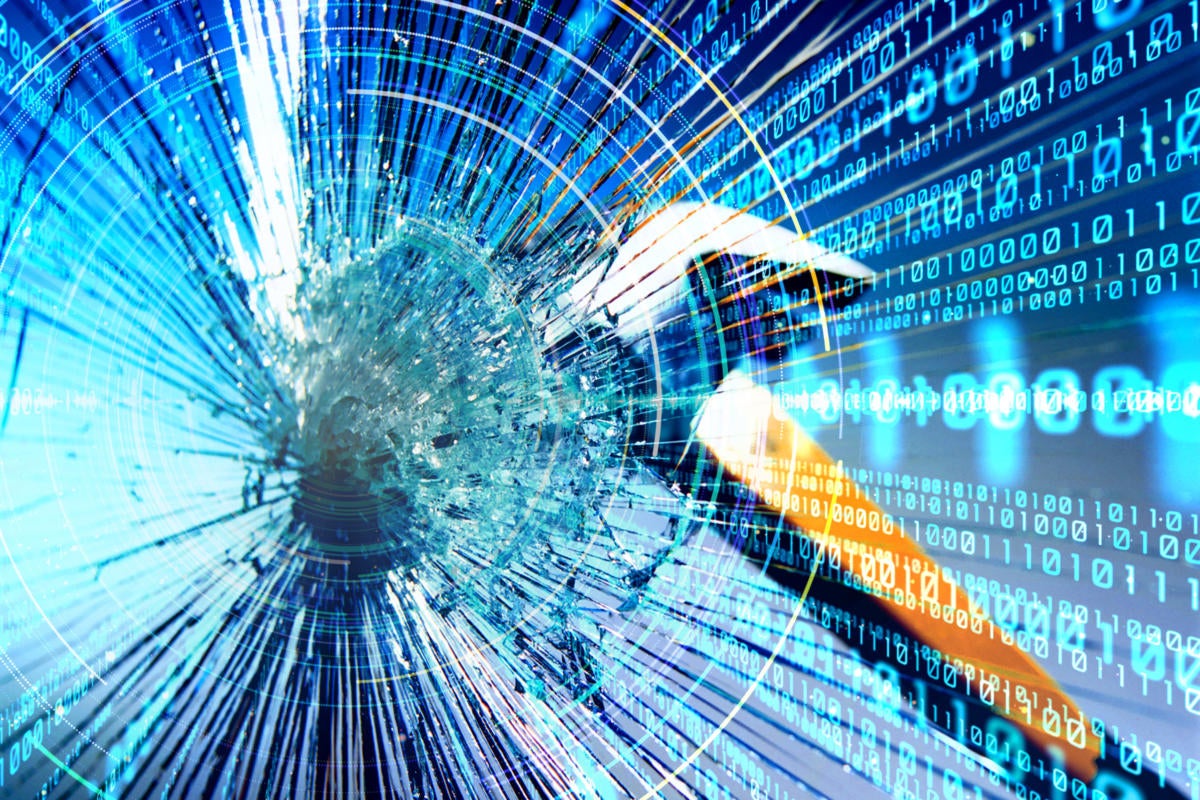 Avoid Costly Data Breaches
Pentesting costs money, but nowhere near as much as resolving data breaches. When a company is faced with a serious data breach, it requires IT remediation, the implementation of aggressive customer protection programs, and substantial downtime. The Ponemon Institute estimates that companies lose $158 for every record lost or stolen during a data breach.
That money doesn't even cover the monetary cost of reputation damage, either. When customers find out about the data breach, they'll be less likely to continue doing business with the company. The damage to the company's reputation, alone, can be devastating. Pentesting helps to prevent it from happening, to begin with.
Comply with Industry Standards
In some industries, pentesting isn't an option. It's a necessity. If business owners want to remain in compliance with report testing standards like NIST/FISMA, PCI-DSS, HIPAA, and others, they'll need to do their due diligence. In this case, that means showing a dedication to data security. Routine pentesting ensures compliance with industry standards and helps companies avoid unnecessary fines.
Avoid the Need for Downtime
Recuperating from cybersecurity breaches takes a lot of time and money. Penetration testing helps businesses and organizations avoid excessive downtime by taking proactive action to detect and address threats before they come up. This can help to avoid potentially devastating losses of productivity, which can also lead to lost customers, employees, and reputation.
Mature the Environment
Continuing to mature the company's security position helps to maintain a competitive advantage. It also demonstrates to customers or clients that the organization takes data security seriously. Showing customers that their data will be protected can help to attract more business, especially if others in the industry do not hold themselves to such high standards. Thankfully, maturing cybersecurity environments have contributed to an increased awareness of threats and the benefits of pentesting, so most companies do take this basic step toward avoiding breaches.
Hiring an expert doing an external pentest may cost some money, but it's money well spent. The company's chief security officer will get access to all the information he or she needs about potential threats and be able to make appropriate recommendations and updates. In the end, the whole company will benefit and be more likely to thrive.